For our Future... By our Future Generations
what is swachh bharat captains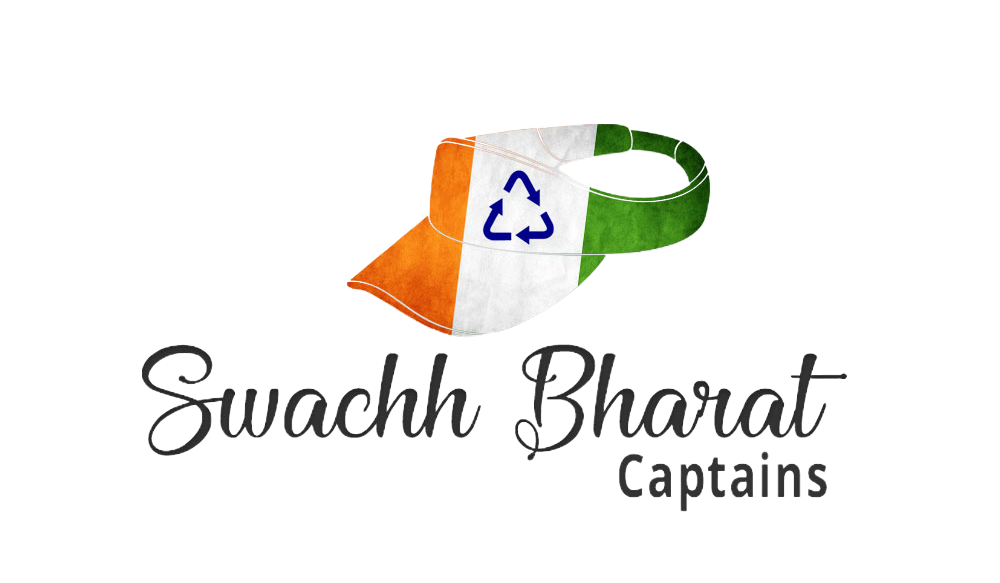 Captains
Swachh Bharat Captains is initiated by passionate entrepreneurs who are trying to make a difference and contribute towards nation building in their own way.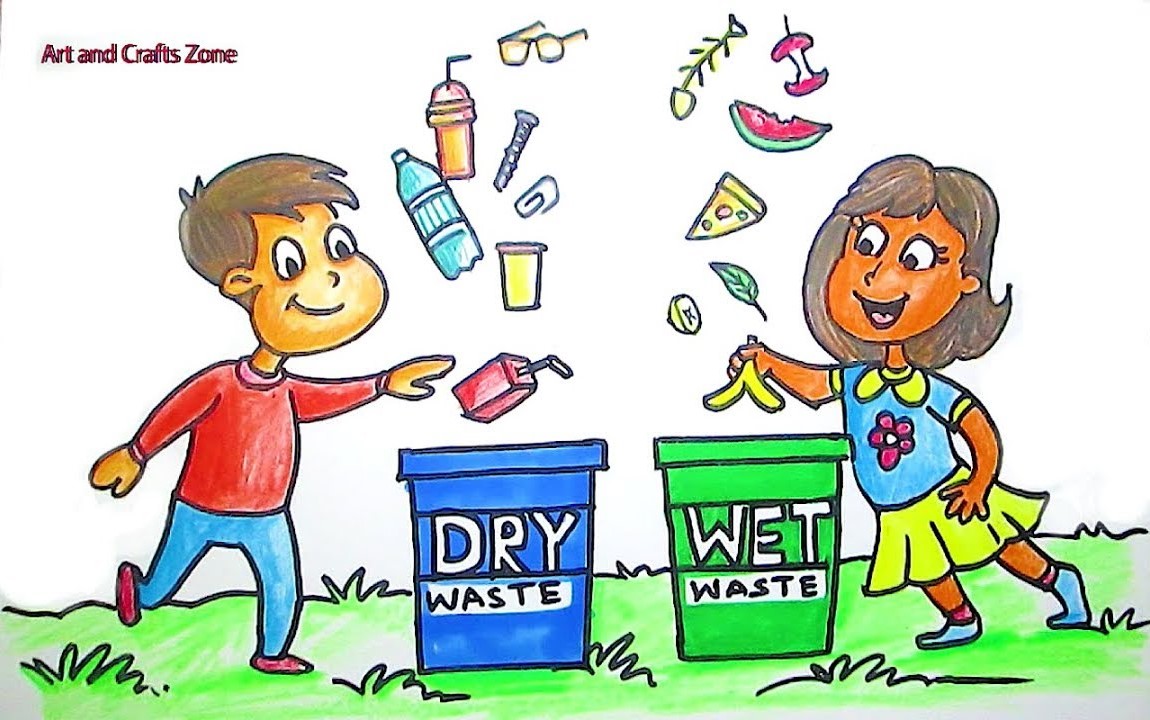 Our Future Generation "Kids"
We are bringing a platform where producers of producers of waste and recyclers come together at one place. shall become swachh bharat captains by starting as a guide where they start buidling the culture of waste segregation at home.
Plastic waste is a menace, segregation at home is the first step to fix this.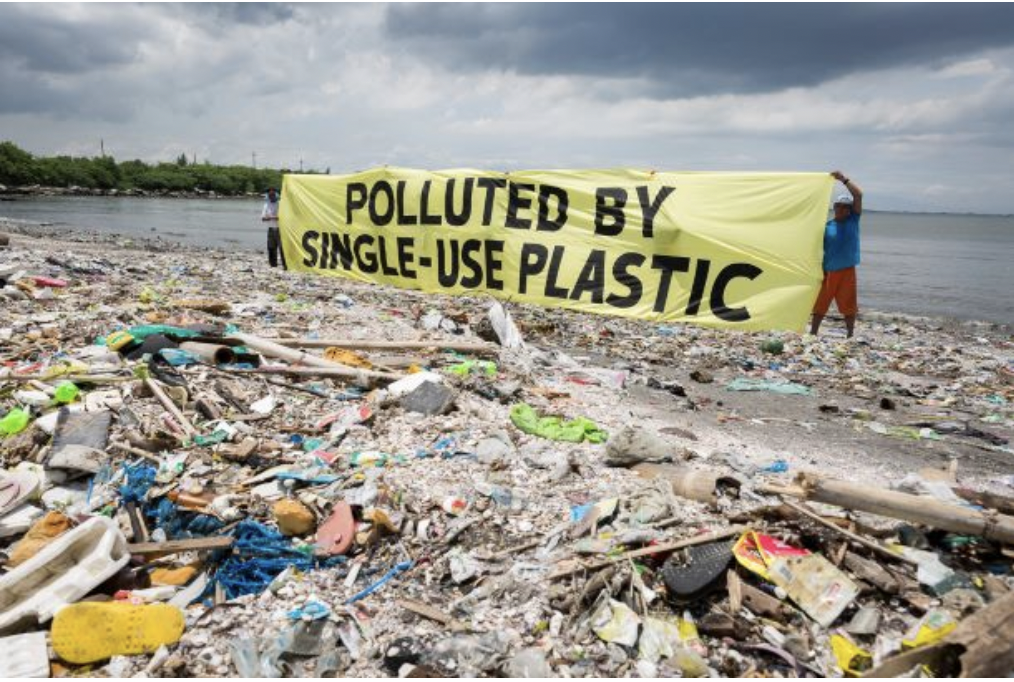 Pollution By Single Use Plastics
A Major Issue Our seas and water bodies are mostly polluted by single use palstics that take a very long time to decompose and pollute our nature.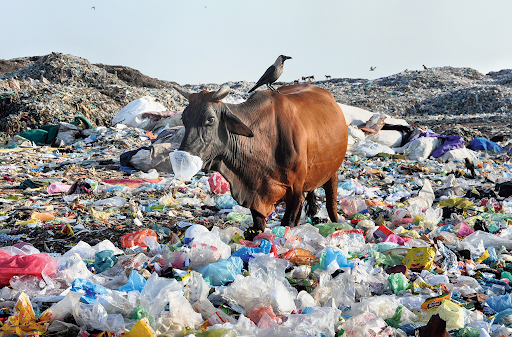 Harmful for animals
Plastic is not only harmful for humans but also very harmful to animals as thousands of animals, ranging from birds to fishes to other ocean species, are killed each year by plastic.
Our team will provide Swachhta bags to every home which can be used to segregate the plastic waste. Just signup on our Swachh Bharat Captains Mobile App.
what people are talking about SBC