A new differentiator we are bringing to make sure you get that 2nd bin to segregate your dry waste.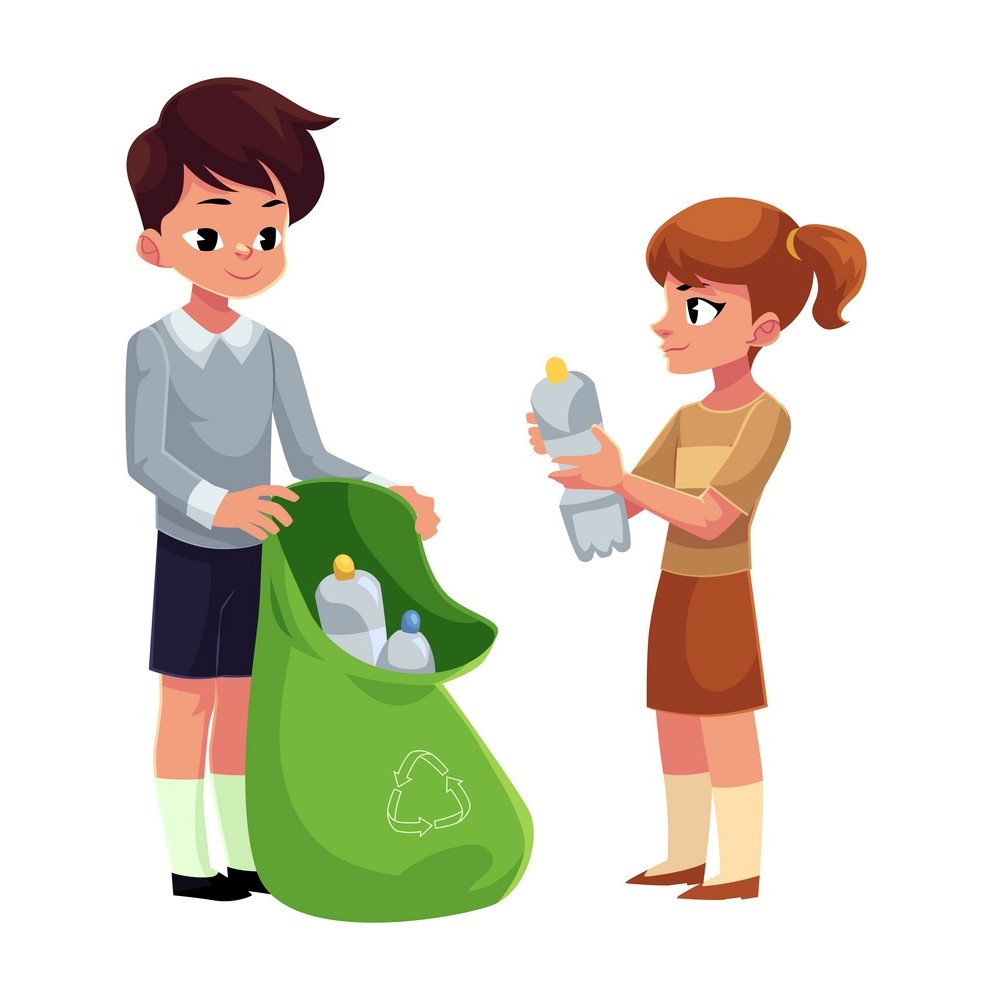 Door to Door plastic collection
We pick the waste as per your request and make sure it gets delivered to the recyclers and nothing else.
Our tie up with verified recyclers and waste pickers ensure that the waste is recycled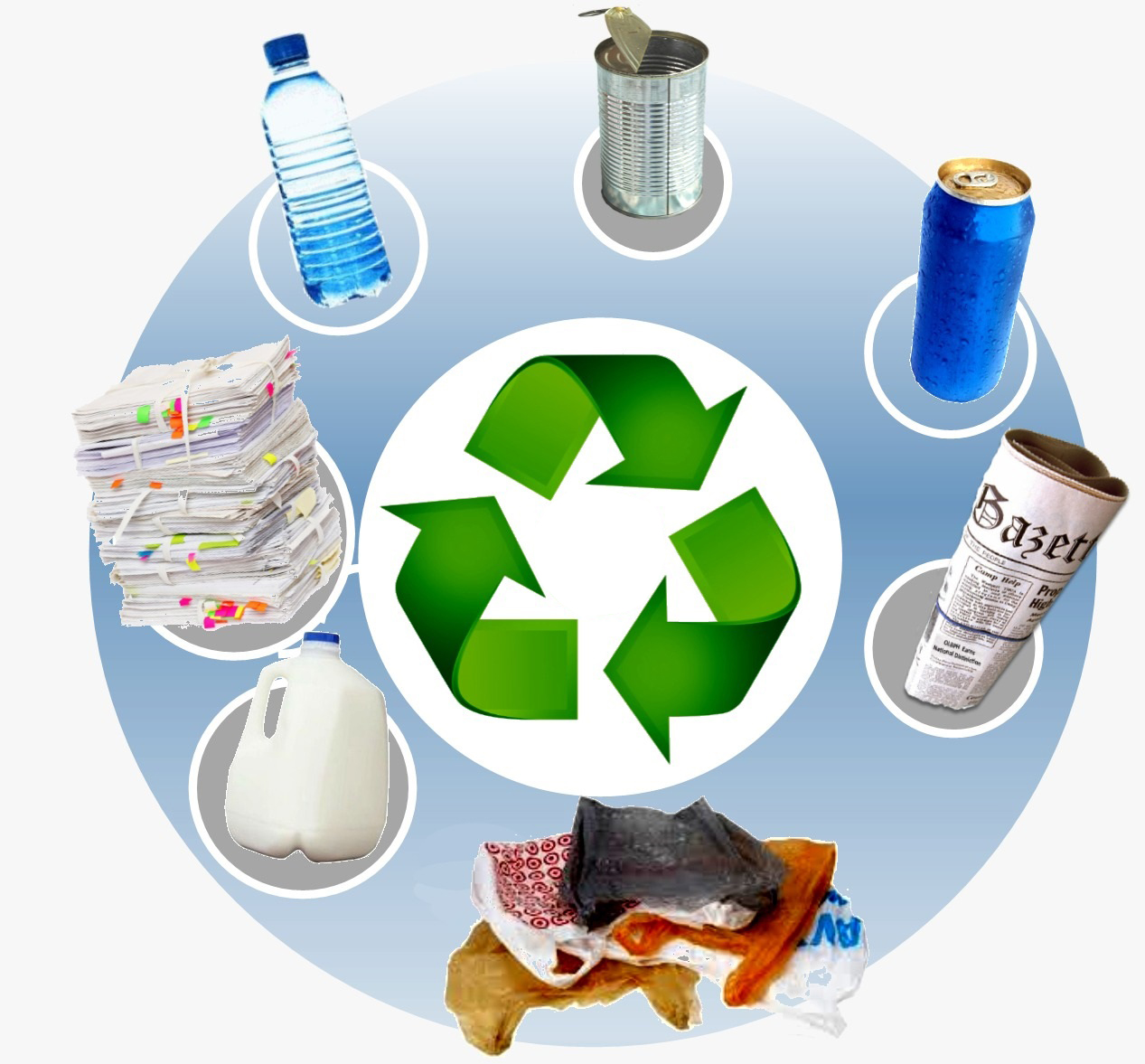 Educate yourself and others
Please Segeregate Your plastic waste and send it to us don't throw here and there
teach our children and your society to segregate plastic waste and collect them in bags provided by swachh bharat captains.
spread these awarness each and everywhere. your society to segregate plastic waste
Build your children in captains
make your childrens a captains by teaching them how to segerate plastic waste and how to use our SBC APP and notify us if garbage bag full and get some exciting gift for your child.