If you will have 2 pickup requests or above completion of Swachtta bag which is full of dry waste, then you will get an Orange cap & will become Guide, also you will get a reward for reaching the first milestone.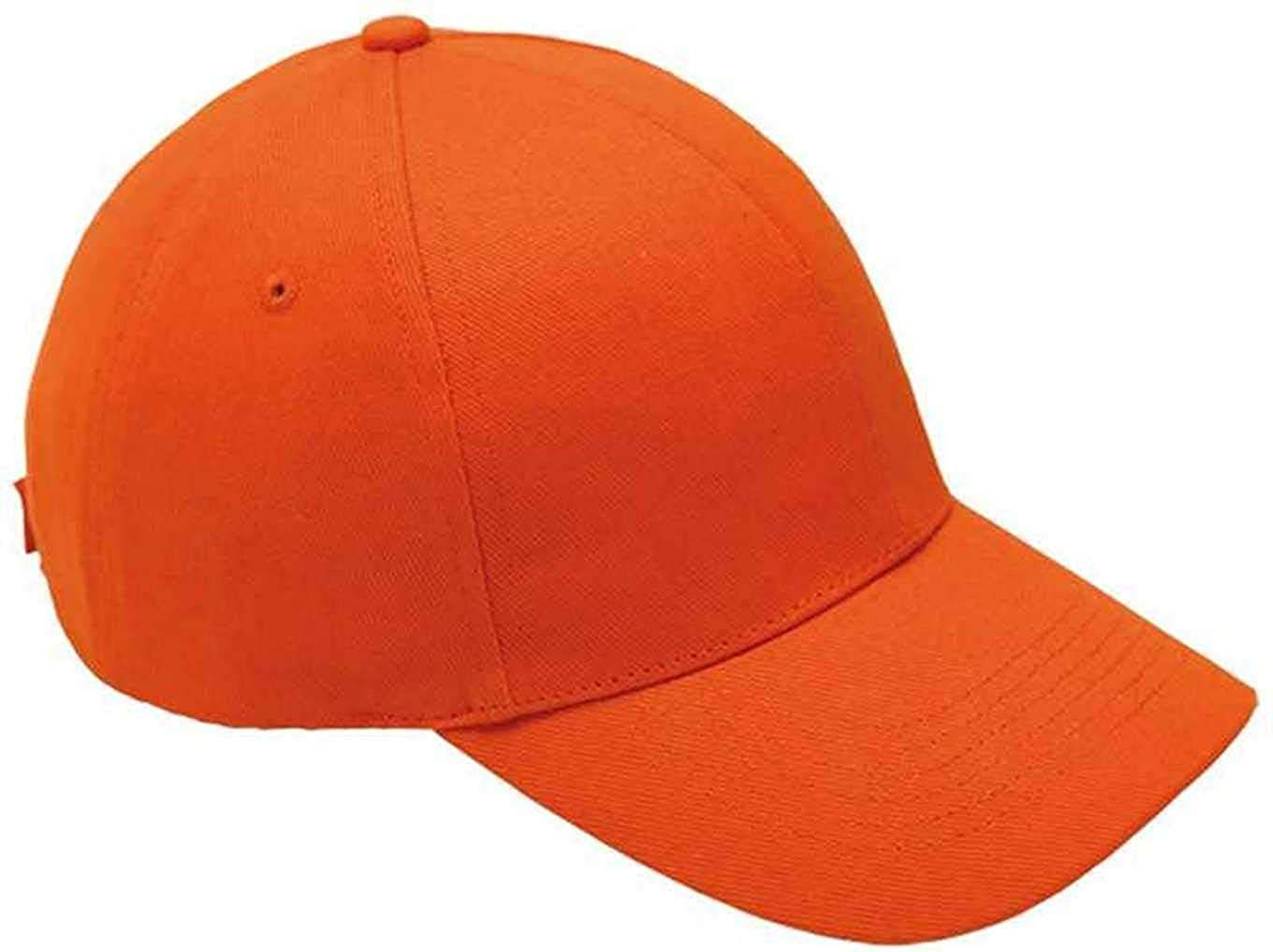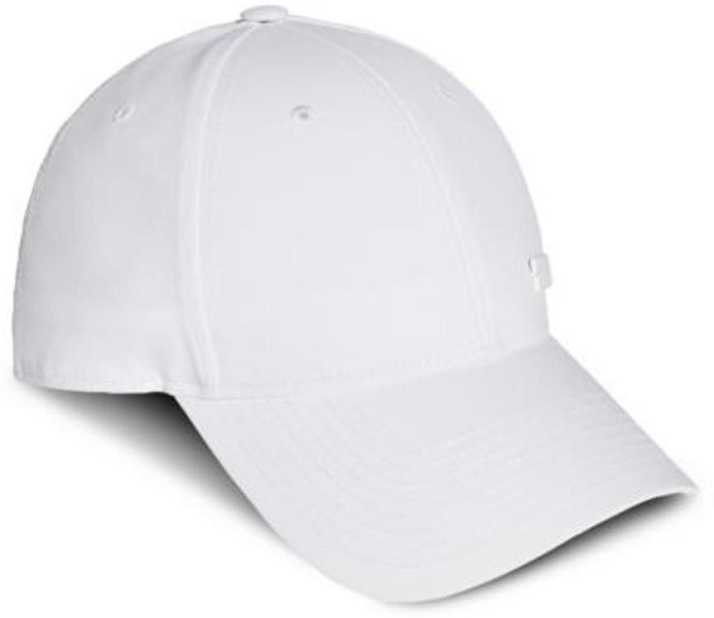 If you will have 5 or above pick-up requests full of dry waste, and convince 2 more people to become Guide, then you will become Monitor and get a White color Cap along with an age-appropriate reward for reaching 2nd Milestone.
If you want to become Vice captain, You will have 8 pick ups or above of Swachhta bag which are would be full of dry waste and then you will get a Green color Cap and also a Special gift after reaching to this milestone.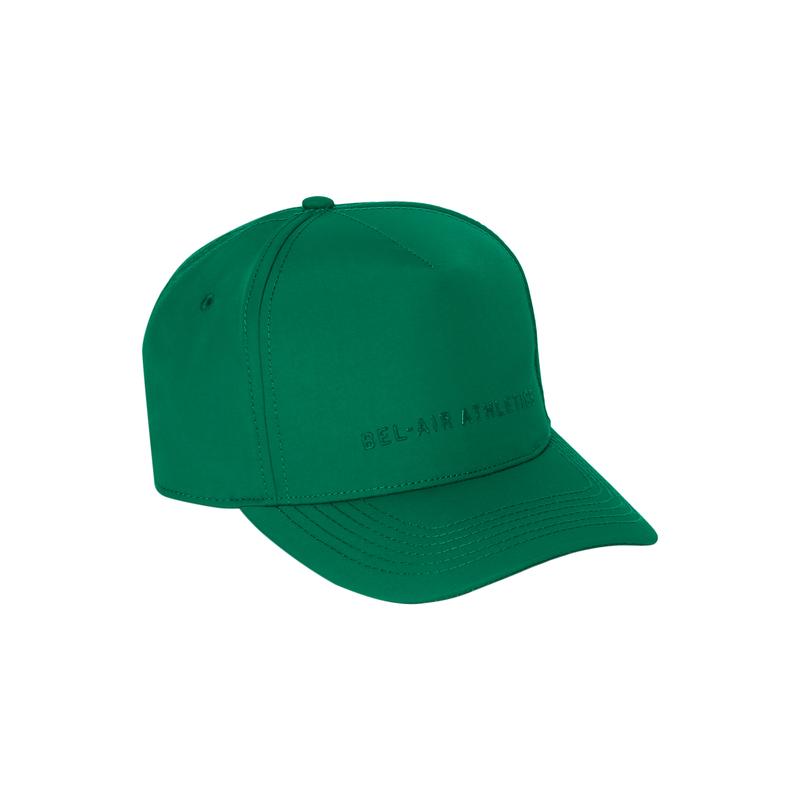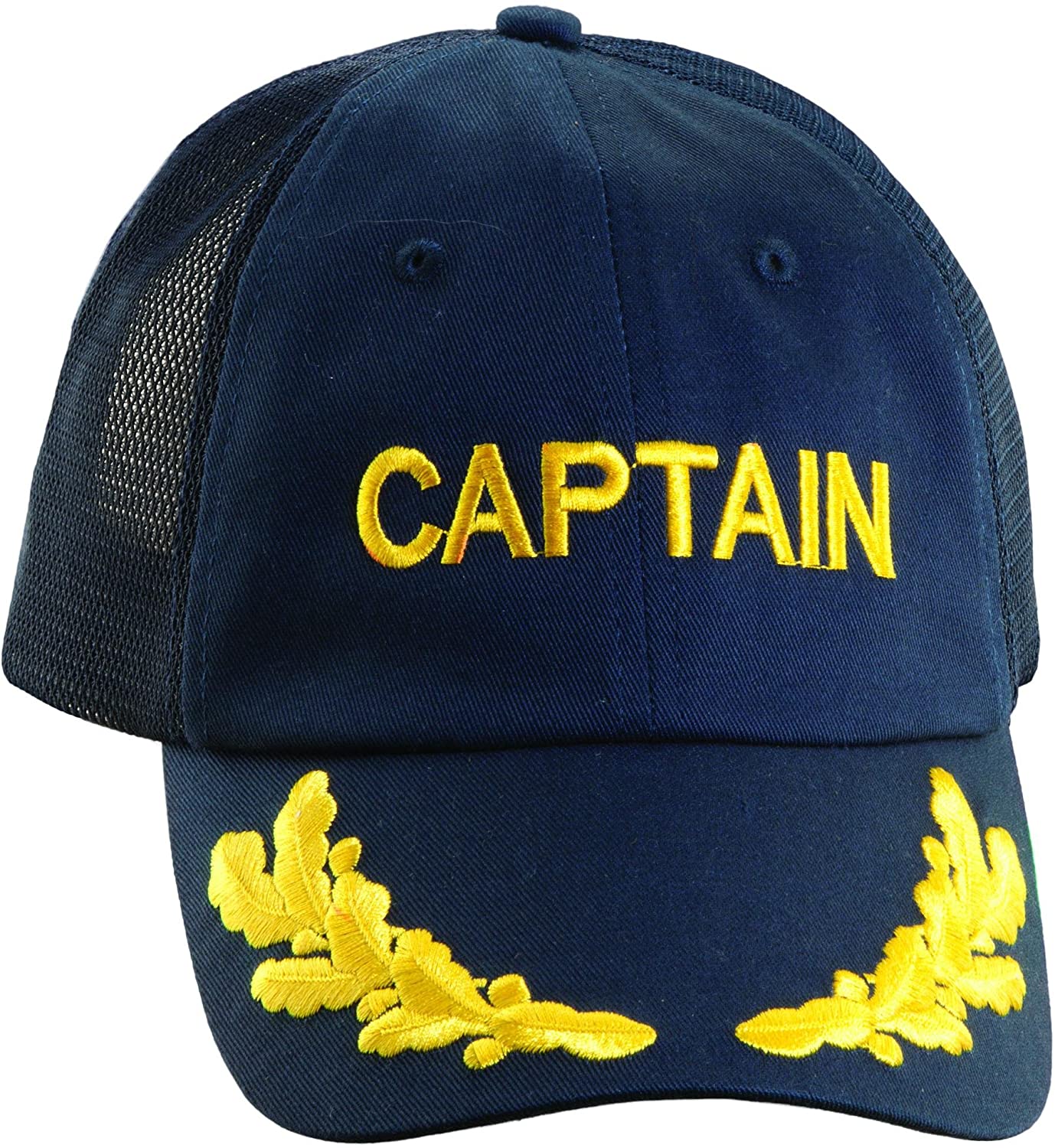 For becoming a Captain, you have to convince more than 10 families, help them reach Guide level. You will have 15 pick ups of Swachhta bag full of dry waste or above, you will receive a tri-color SBC Cap and an age appropriate reward for yourself.
Bonus : Meet the target monthly and get rewarded every month!!