wet waste
All the waste which brings out from the kitchen like; Fruit peels, leftovers, vegetable peels, unfinished foods, coffee or tea powder, and yard trash such as leaves and twigs are all examples of this.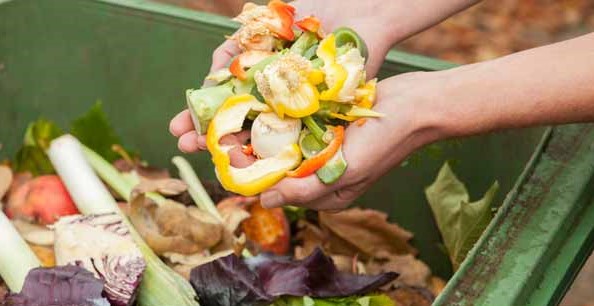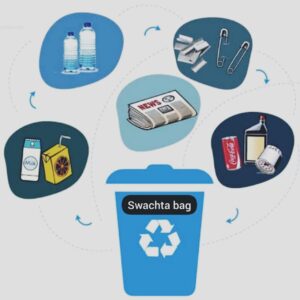 dry waste
Dry waste is separated into two categories: recyclable and non-recyclable. Dry waste includes items such as used paper towels, hazardous chemical or food containers, foam materials, and dishware that cannot be recycled or reused.
eco-bricks
Eco-bricks are the bottles including all small non-biodegradable items waste (mainly the items which can't be reused) in it like Crisp packets, wrappers of toffees and chocolates, straws, plastic bags, etc. All can be put in the Eco-bricks.